Posts tagged with "2015January"
---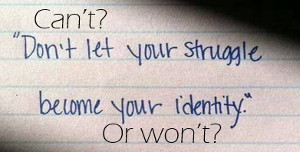 "I can't afford it" rarely means you don't have the money. Poor managers spend money the same way a child eats vegetables. The child claims, "I'm full!" when told to finish the vegetables on their plate. They are not really full, but are saving room for dessert .
The best time to seek out a mentor is at the beginning of any new endeavor; such as a new job or career, marriage or childbearing, business or hobby. If you wait for an actual roadblock, it takes that much longer for a mentor to get up to speed in a way that could lead to real assistance.